Sanocast VAT Validation service lets you easily validate the VAT registration numbers of all your customers. If you sell products or services with zero rated VAT to organisations in other EU member states you are obliged to check the validity on a regular basis.

Save time and resources

Comply with EU legislation

Provide documentation to the tax authorities

Avoid fraudulent customers
VAT Validation Tool
Be compliant in no time
Failure to check the validity of your customers VAT numbers could result in fines and the obligation to pay the VAT in accordance to the relevant jurisdiction(s).
VAT Validation Tool
Microsoft Excel Tool
Sanocast VAT Validation lets you check multiple VAT numbers directly in Excel. Quickly check all the numbers in your spreadsheet by simply clicking a single button. A free version will be available in the Microsoft Office Store.

The tool is compatible with Excel for Windows, Excel for Mac and Excel Online (Office 365). The free version has a limit on how many numbers you can check in one go and it is also limited in speed. After installation you can upgrade to a premium plan for just 5€/mth to remove this limit. Sanocast VAT Validation is available on Microsoft AppSource (Former Office Store).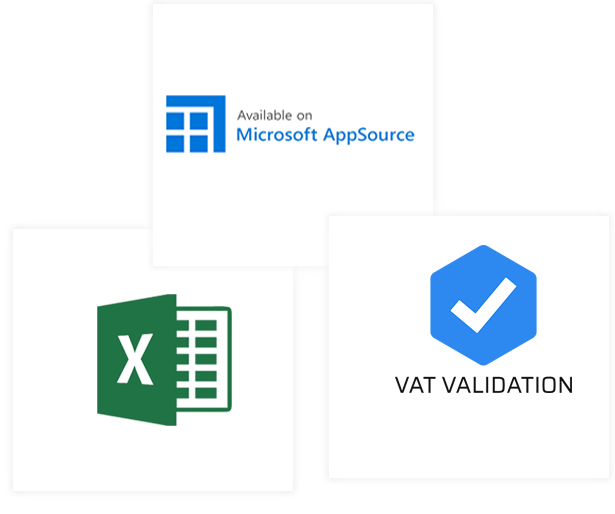 Using the VAT Validation Excel Add-in is very easy. Here is the process:
01

Put your customers VAT numbers in column A
02

Click the Check button
03

The system now consults the VIES system and the results are shown in column B to F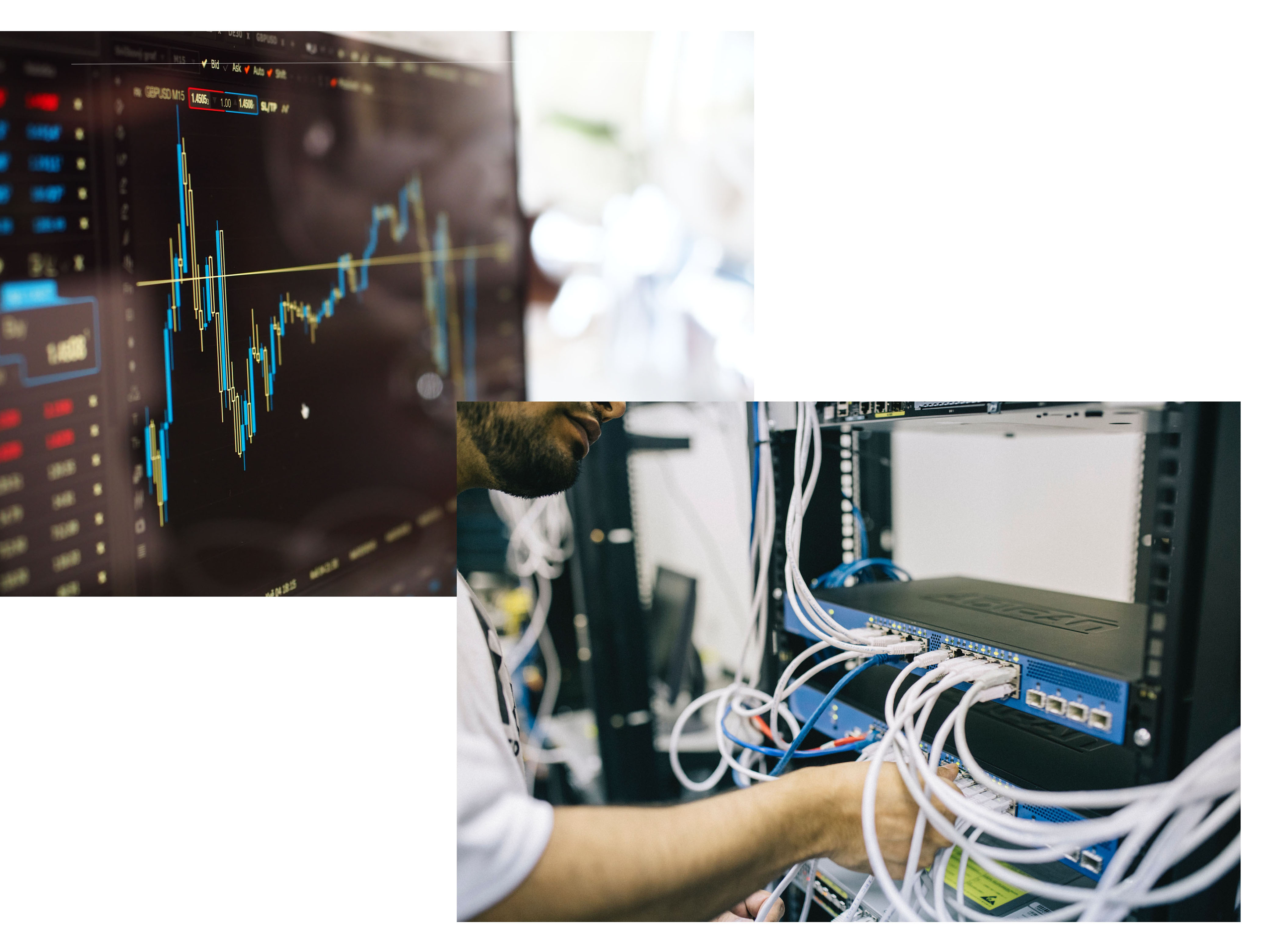 VAT Validation Tool
What is VIES?
VIES is short for VAT Information Exchange System. The VIES system was set up to allow for the flow of the VAT data held across the internal frontiers in EU which enables companies to obtain confirmation of the VAT numbers of their customers.
The unit responsible for the control of intra-Community trade in each Member State , the Central Liaison Office (CLO), has a direct access through VIES to the VAT registration database of the other Member States.


Our service queries the EU system directly. VIES however is not a standalone database but rather a proxy that relays information from national systems in EU member countries. Read more about VIES